« Upcoming video ... | Front Page | Grab bag ... »
Posted by Dave Bull on May 18, 2018 [Permalink]
That recent YouTube video - the one about the old novels - really has piqued a lot of interest among our fans and followers, and any number of people have written asking where they can get some of those books.
We only had a few in stock, but I made a quick call to our friend and business partner Ueda-san, and he got to work right away ...
This is what was in his first shipment, and he says that he has lots more where these came from: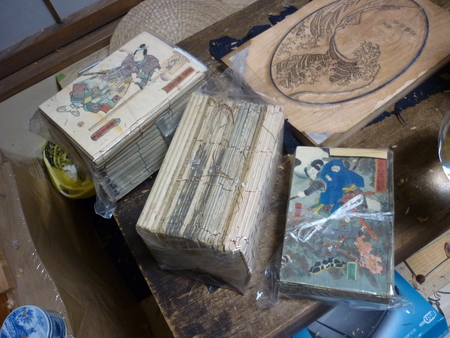 I haven't had any time at all to sort through these things yet, but I can see that he has sent us quite an interesting collection of books: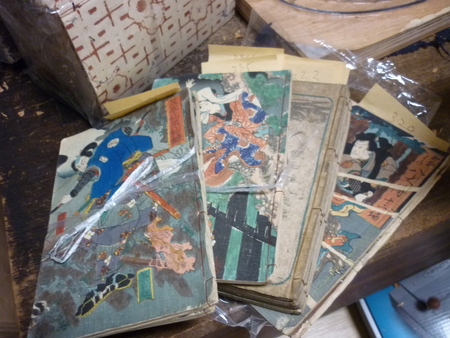 What's the story here? Who knows ... but it's going to be fun browsing them anyway!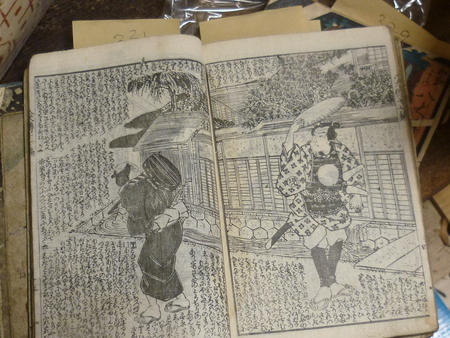 We'll be posting more once we get a chance to get these online ... Thanks for your patience!
Added by: Jim Clinefelter on December 25, 2018, 9:59 pm
Hello!
Are you going to post a list/photos of these books in your "Flea Market" soon?