« IAmA Update ... | Front Page | Portraits #3 ships ... »
Chibi Heroes update ... new case!
Posted by Dave Bull at 9:58 PM, February 10, 2014 [Permalink]
Remember our Chibi Heroes series from last year?


I say 'last year', but the Chibi Heroes series is actually alive and well; we have a number of currently active subscribers, and more joining all the time.
Why do I mention it now, though? Because finally ... we are ready with the new storage case / display stand!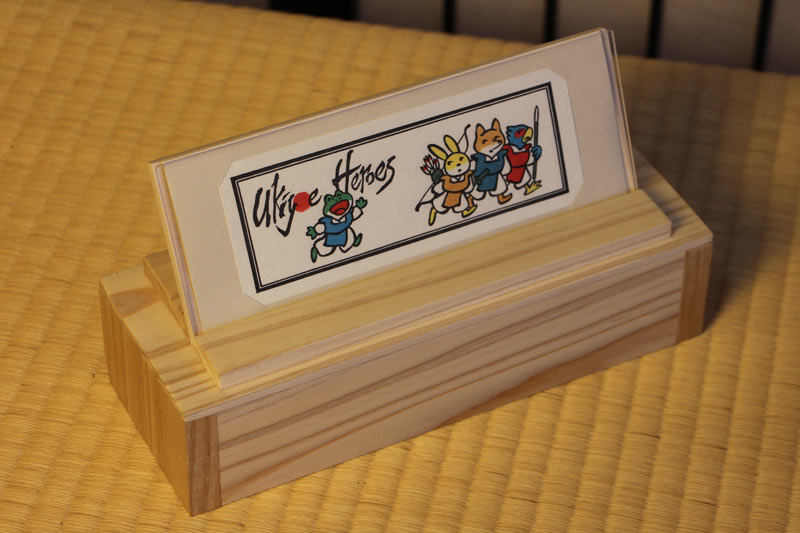 Just as with the cases for all my recent series, this one too combines the two functions - storage and display. To learn more about the case, and how to get one for your Chibi collection (if you were a collector last year), please visit this page.