« All the Print News that Fits ... | Front Page | quote - IT'S HERE! - unquote »
Posted by Dave Bull at 9:44 AM, September 11, 2015 [Permalink]
We are very big fans - very - of Square, the payment processing company. Our Asakusa shop caters to many tourists every day, and it is essential that we have smooth and safe credit card processing available for these people. Traditional credit card services here in Japan are stunningly expensive for the merchants, which is why so few shops here take credit cards. So why post about this here? Well, Square likes us too! They have just featured our shop on their 【 STORE STORY 】blog.
(It's all in Japanese, but you can enjoy the pretty pictures!)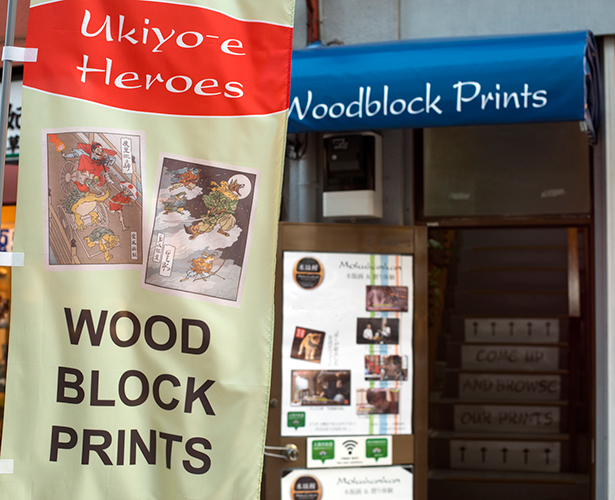 Added by: Mike G on September 15, 2015 10:54 AM
Hi Dave,
Its not perfect but Google translate helps…
Regards,
Mike.

Added by: Sam W. on September 17, 2015 4:44 AM
I did the same as Mike and was able to get the gist, great to read as always.