« New Prints! | Front Page | Edo Superstar - Kickstarter is now open! »
Posted by Dave Bull at 8:28 AM, July 13, 2013 [Permalink]
Not too much to say about this one ... yet!
Here's a clip from an upcoming video production coming to a computer screen near you soon!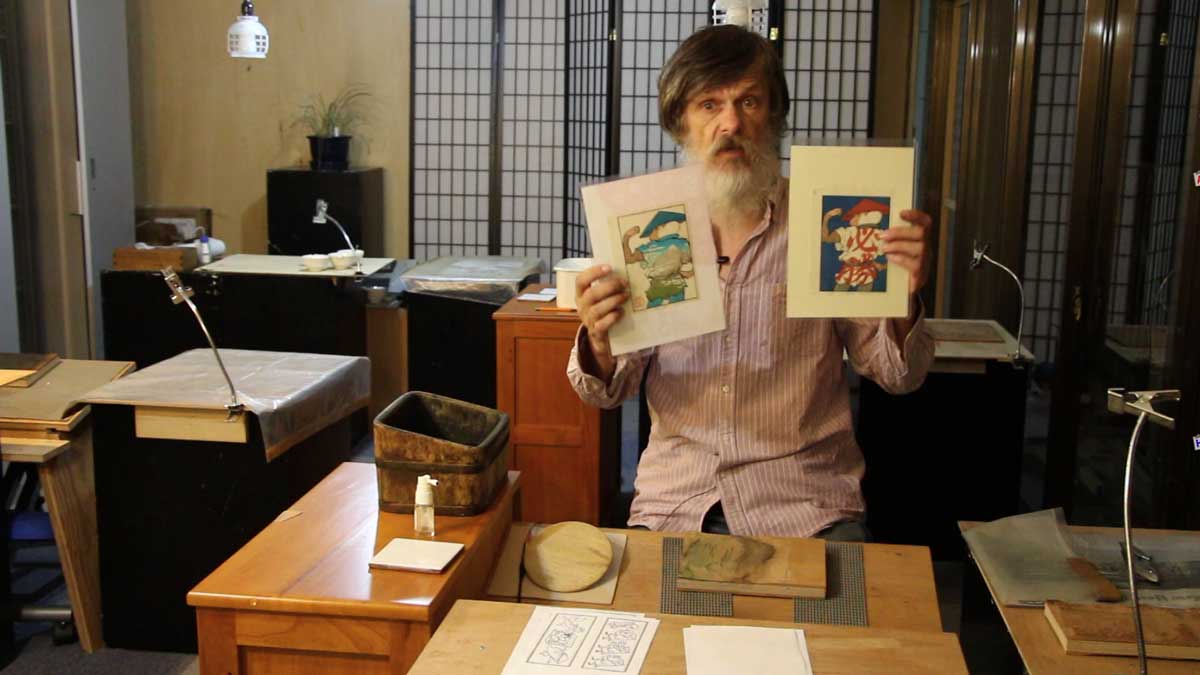 Stay tuned!
Added by: Dave on July 13, 2013 8:32 AM
Although those of you who want to know more RIGHT NOW! probably know where to look to find it ... :-)

Added by: Margaret Maloney on July 21, 2013 1:20 PM
Suffice to say that not ALL of us have figured it out. (But I can wait.)

Added by: Daniel Vance on August 6, 2013 1:36 PM
I am really excited about this. I have been seeing all the things that Jed has been posting, and saw some sneak peeks this evening. Looking forward to the project tomorrow!

Added by: Dave on August 6, 2013 2:02 PM
I myself just saw the finished video a couple of hours ago, and it looks great! It's going to be interesting to see what happens over the next days ... weeks.