« Ukiyo-e Heroes Book - Part 1 | Front Page | Woodblock Print - start to finish »
Special Live Stream coming up tomorrow ...
Posted by Dave Bull on January 7, 2018 [Permalink]
The Twitch stream for this upcoming Monday morning (that's Tokyo time - it will be Sunday afternoon/evening for most overseas viewers) will be a bit of an experiment. We're going to try doing it '˜Bob Ross style' - meaning that I will be making a woodblock print from start to finish - raw wood, right to finished print - in a single stream while people watch.
It won't be a very complex print, one that will use just two blocks, but I think the experience should be interesting nonetheless. The image will be one that has turned out to be quite popular in the Twitch fan group, with a number of the members already making their own version - and was designed by Ichijo Narumi back in the late Meiji period.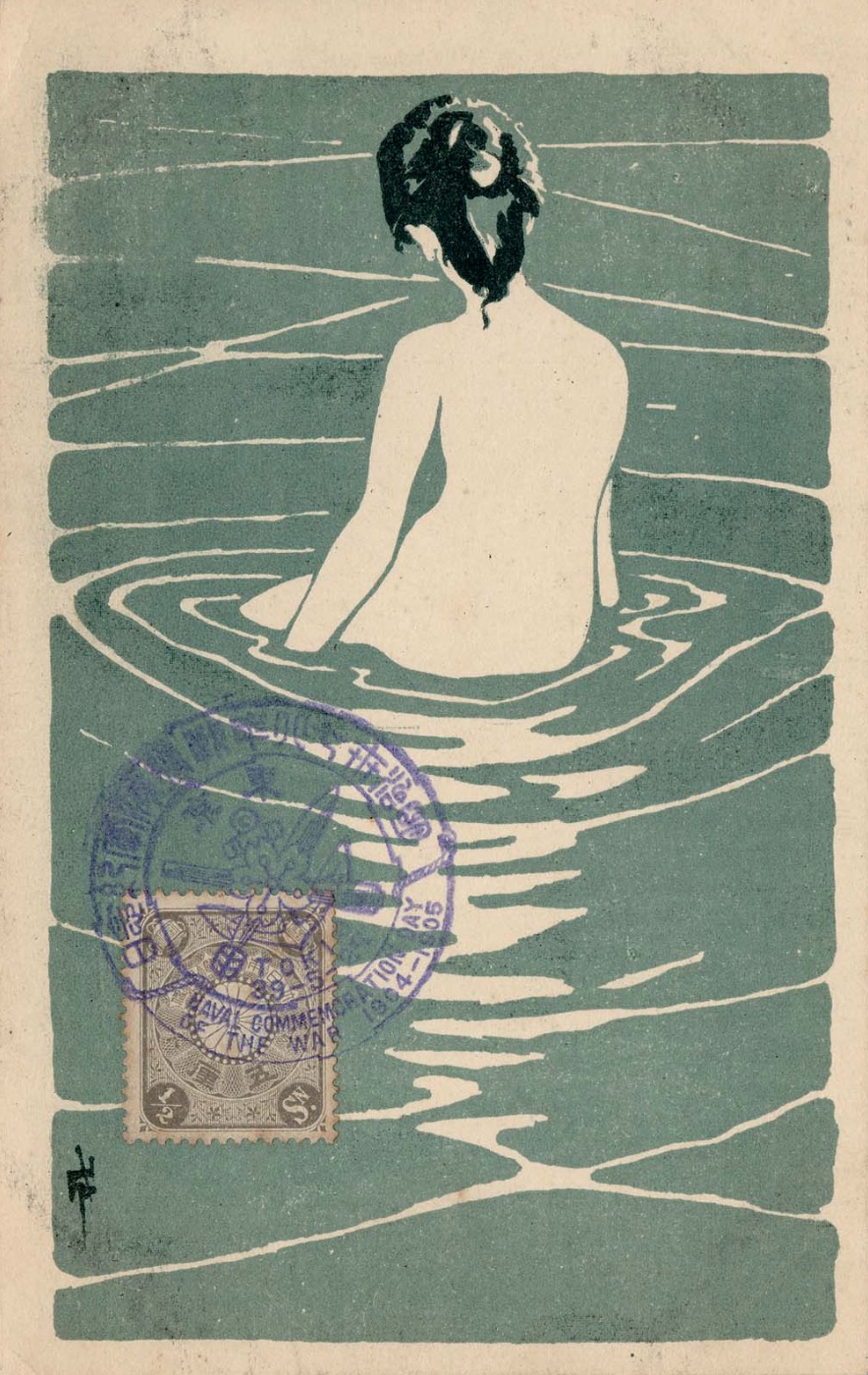 After it's done - assuming it all goes well - the archived stream will be available on the Twitch channel '˜on demand' page for a while, and we'll later be putting it up on YouTube, for those who can't make the live stream.
Hope to see you there!