'Ukiyoe Heroes'
... taking favorite video game heroes
and putting them back in the ukiyo-e style ...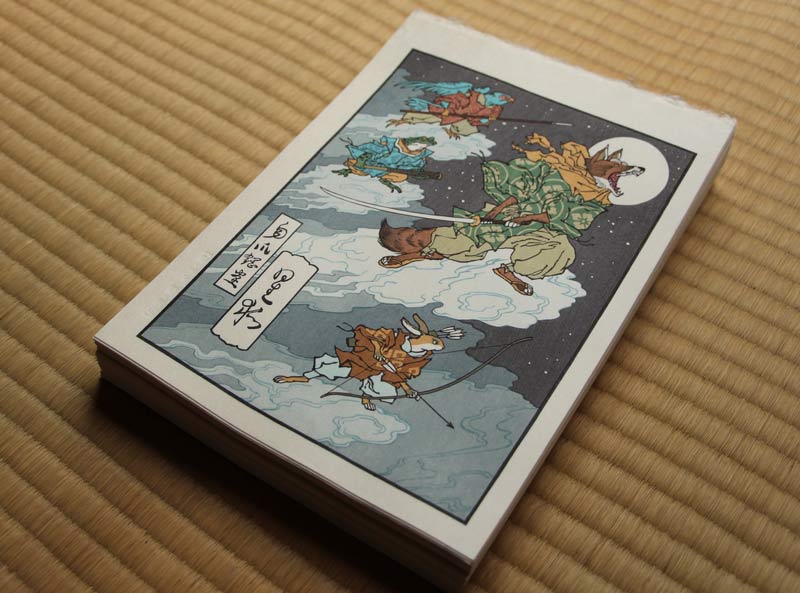 woodblock prints handmade in the Japanese tradition.
designed by Jed Henry and carved on cherry blocks by Dave Bull.
each copy printed under Dave's direct supervision.
made on the famous 'Echizen Hosho' paper, produced in the workshop of Living National Treasure Mr. Ichibei Iwano.